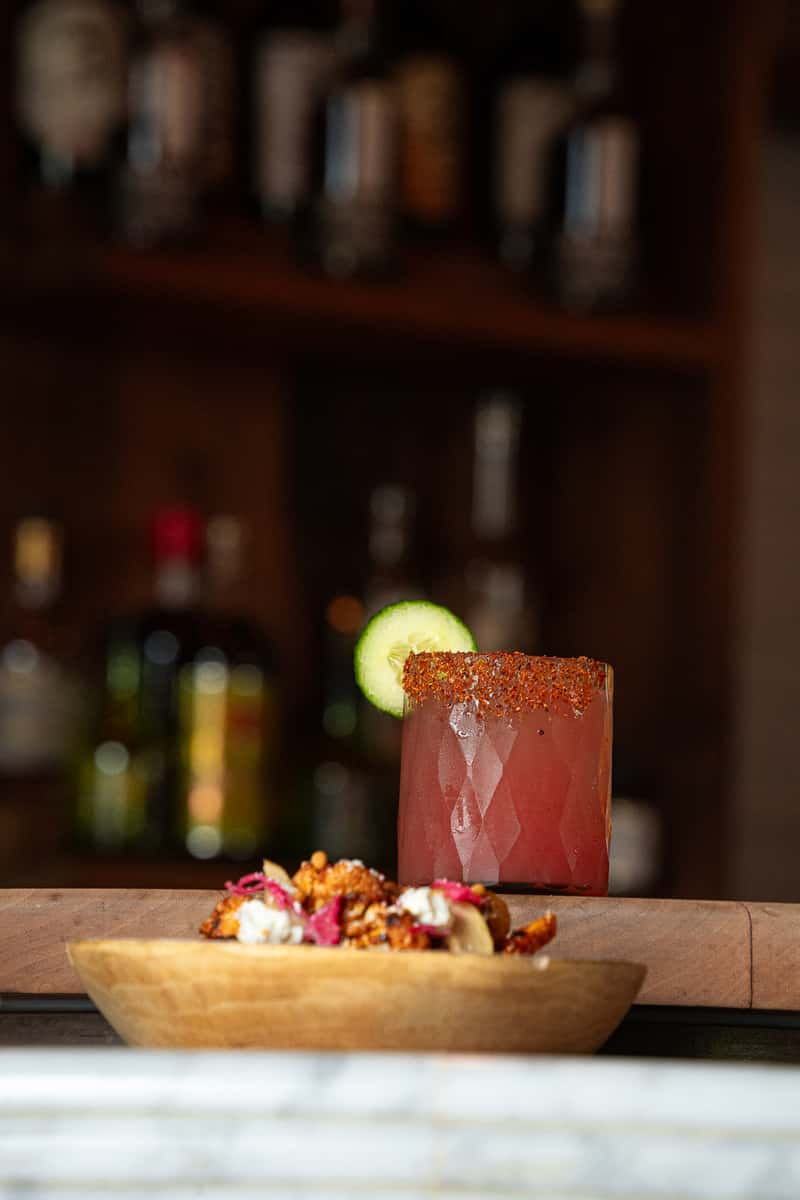 Happy Hour at Hermanito
Happy Hour
We are thrilled to invite you to an unforgettable Happy Hour experience at Hermanito! Come and immerse yourself in the vibrant and authentic flavors of Mexico as we serve up a delightful selection of drinks and dishes.
Date: Today, June 15, 2023
Time: 3:30 PM - 5:30 PM
Happy Hour at Hermanito is the perfect opportunity to unwind and indulge in our mouthwatering Mexican delicacies. Whether you're a fan of traditional tacos, crave some zesty guacamole, or prefer a refreshing margarita, we have something to satisfy every palate.
Here's what you can look forward to during our Happy Hour:
🌮 Irresistible Tacos: Our talented chefs have crafted a variety of tacos featuring the finest ingredients and authentic flavors. From savory meats to fresh seafood and vegetarian options, there's a taco to suit every taste.
🥑 Guacamole Galore: Dive into our luscious guacamole, prepared with ripe avocados and a medley of tantalizing spices. Paired with crispy tortilla chips, it's a match made in heaven.
🍹 Refreshing Margaritas: Sip on our handcrafted margaritas that strike the perfect balance between tangy and sweet. Whether you prefer classic lime or want to explore fruity variations, our mixologists are ready to delight your taste buds.
🌶️ Bold Salsas: Spice up your evening with our assortment of bold and flavorful salsas. From mild to fiery, these condiments will add an extra kick to your dining experience.
Don't miss out on this fantastic opportunity to enjoy our Mexican flavors at unbeatable prices! Gather your friends, colleagues, or loved ones, and make your way to Hermanito for an unforgettable Happy Hour.
We look forward to serving you and making your evening a memorable one. See you soon at Hermanito!